Strengthen In Sixty is For You if:
You are ready to strengthen each pillar of health (in eight weeks) towards becoming the best version OF you and FOR you:
Mentality
Stress
Food/Nutrition
Sleep
Movement
Hydration
Soul
Hormones
You are doing all the "things", but still can't lose that belly fat
You are ready to build trust within yourself and better understand how past wounds/trauma around your body/food may be affecting your health journey
You are having trouble sleeping, waking up feeling energized or crave sweets/need caffeine to get through the day
You are looking for help, guidance and answers to questions or a specific way of living that you are unsure about

You will walk away feeling/knowing:
How to personalize and strengthen each pillar of health for YOU and YOUR lifestyle
How to improve this horrible thing called "adrenal fatigue"
How to read food labels & meal prep, and build a healthy, anti-inflammatory lifestyle personalized for you
How to adapt to your everyday stressors
Introduced to (mini sessions of) breath work, reiki, yoga, card readings, chiropractic, mind-body therapy, clean wine and other integrative practices
How more than just food/diet may be affecting your ability to lose weight weight
Calmer and more confident in your body and in navigating the food world
BIG NEWS!!!

INTERESTED IN GOING THROUGH THIS 8-WEEK PROGRAM WHILE ALSO RECEIVING A DUTCH TEST ANALYSIS AND 1:1 CONSULTATION WITH ME???
STRENGTHEN IN SIXTY 2.0 is now available! Besides my 1:1 4-month Bliss Nutrition Consulting Membership, this is the only other place you are able to access a DUTCH test with analysis through me :)
If you are interested, please email me at [email protected] and I will send you the link to sign up for SIS 2.0!
Is the DUTCH test for me?
Chronic fatigue/adrenal fatigue/low energy
Painful periods, PCOS, irregular periods, tender breast
Moodiness, irritability, aggression/anger, fear
Joint pain, inflammation
Trouble sleeping or difficulty falling asleep
Constipation, sluggish bowels
Trouble conceiving
Midsection weight gain
Low sex drive or loss of libido
Depression/anxiety
Preventative care/baseline analysis 
SIS 2.0 is great for individuals who:
Maybe have some extra weight they are unable to lose
Feel they are doing all the "right" things but still don't feel healthy or are actually gaining weight
Have been under chronic stress, have poor sleep patterns &/or constipation
Have been experiencing more moodiness, agitation, PMS symptoms, anger or fear
Have depression and/or anxiety
Aren't sure how to navigate the wellness space and don't know who or what to believe
Want guidance, action steps and accountability towards moving forward in their health journey  

I help amazing individuals like yourself break free of the diet mindset and learn how to manage stress and balance blood sugar. These basics are the foundation towards building a healthy and joyous lifestyle, and helping manage weight through hormone balance and improved gut health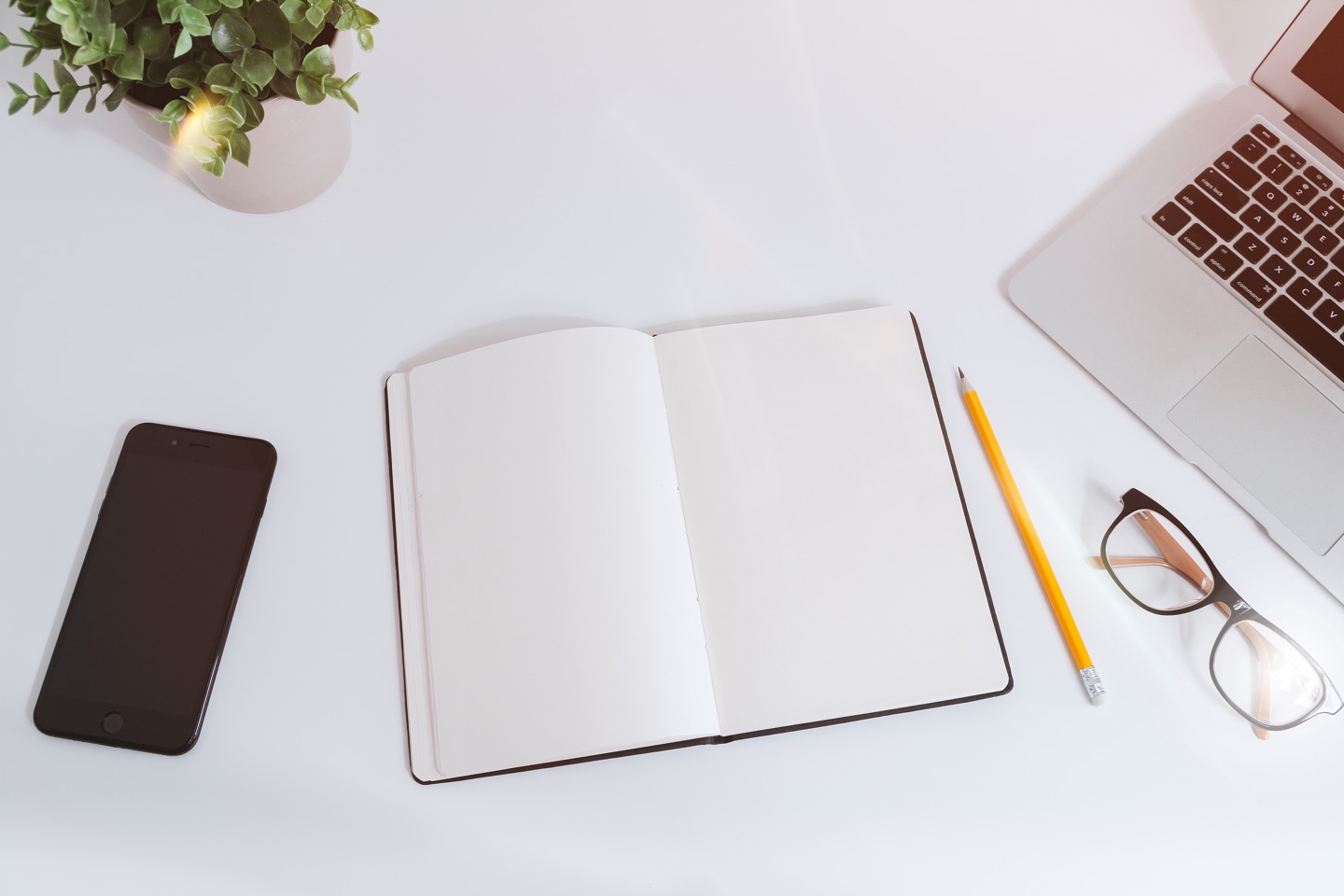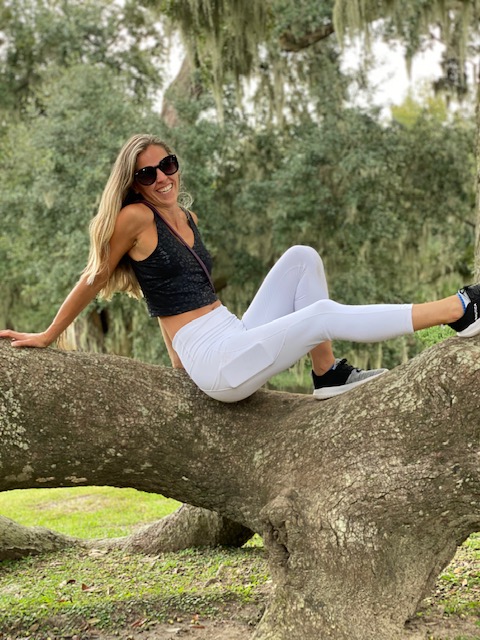 Hi, I'm Jordan, a Certified Functional
Registered Dietitian
I have a passion for content creation and program development to help improve the mentality around nutrition and diet culture. Wellness begins in the brain and being able to understand how to trust your mind and your choices around food is the key to health.
I enjoy working 1:1 with clients to help empower them to feel comfortable around food by removing the diet culture mentality and improving stress management and inflammation, the root of most diseases.
I have five years of clinical experience under my belt while also having completed a 13-month Functional Nutrition Practitioner and Mentorship Certification. I enjoy pairing evidence-based research and functional testing (as needed) with supportive interventions to help individuals improve their health. I pride myself on my positive outlook and passion for emotional and physical healing.